Game Developers Conference.
---
Speaking about narrative design at the the world's largest professional video game industry event.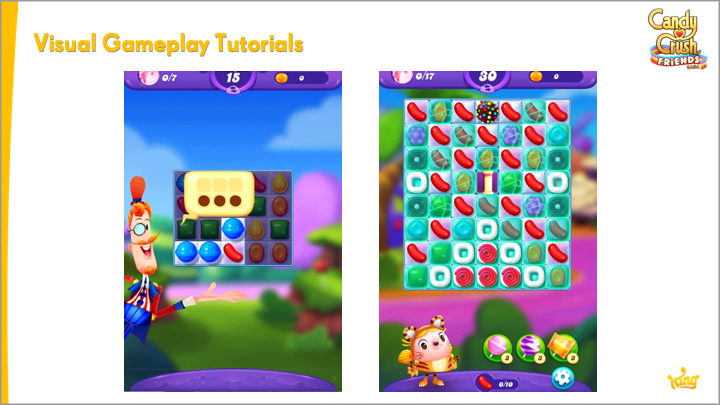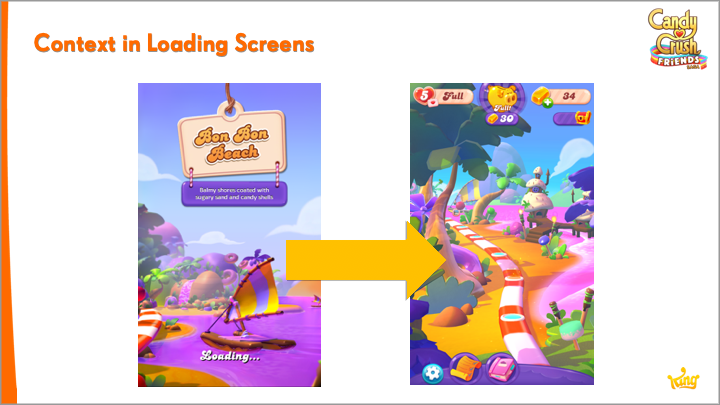 CONTEXT
The Game Developers Conference (GDC) brings together 28,000 attendees every year to exchange ideas and shape the future of the industry with five days of education, inspiration, and networking at the Moscone Convention Center in San Francisco. Attendees include programmers, artists, producers, game designers, business decision-makers, and others involved in the development of interactive games and immersive experiences.



WORK
At the 2019 conference, I presented three talks, which are available to watch online in the GDC Vault (subscription required):


Storytelling in Small Spaces: Practical Narrative Design for Mobile Games
How I've designed engaging stories for mobile players who don't want to read any text.

Expanding the World of Candy Crush: A Postmortem on Candy Crush Friends Saga
My colleagues and I to discuss how we made the newest game in the franchise.


How to Get a Job Writing for Games
Zak Garriss and I give general advice for breaking into the industry as a narrative designer and game writer.
ARTICLES & PRESS
Medium: Storytelling in Small Spaces: Practical Narrative Design for Mobile Games